This blog post was guest authored by Yahir Velazquez. Yahir is a Realtor with EGA Homes, and also hosts his own real estate blog, "Home Focus Center".
——

Nobody wants to move during the heat of summer, but unfortunately, that's just the way it goes sometimes. In fact, that's the way it goes most of the time, as the majority of moves happen during the summer months, between school years.
Doesn't it always seem like moving day coincides with the hottest possible day of the season? Don't let a heat wave turn a day of excitement into a bad memory. Instead, use these tips to beat the heat on moving day.
Tip #1: Call in the Reinforcements!
As the ancient proverb says, "Many hands make light work." In other words, the more people you get to help you, the easier and faster your day will go, assuming you're well prepared (see Tip #3). It's time to call in those favors! Solicit friends, neighbors, coworkers, and family to come and help on moving day. Now is not the time to be timid. It's hard to ask for help sometimes, but not as hard as filling a 26-foot U-Haul on your own. With enough hands on deck, you can get the majority of your heaviest items moved well before the midday heat.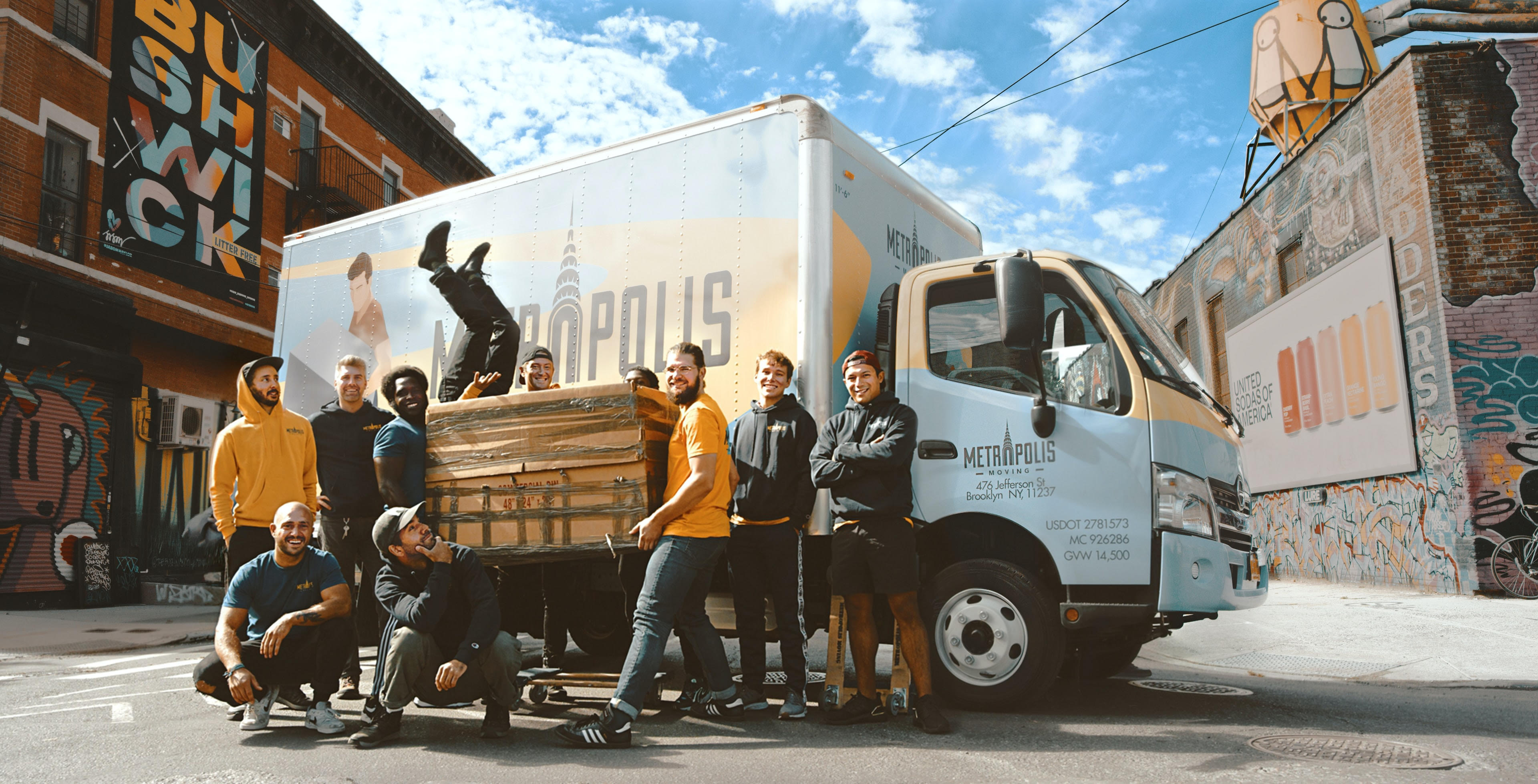 Tip #2: Start early
Chances are, you'll be up late doing last minute packing, sorting, and errand-running. However, that's no excuse to sleep in on moving day. Grab a coffee and take advantage of the short time when the morning is still cool. Tell your helpers to arrive at a pre-determined time, not "whenever you can make it" and let them know why you're starting early—to avoid the heat. They'll appreciate it! Before the sun starts to scorch, you can quite possibly have the majority of the hardest work done.
Tip #3: Be packed and prepared
There's nothing worse than having help arrive only to stand around in the heat because you're not ready. Spend the days and weeks before the move doing your best to sort, pack, throw away, organize, and/or label your stuff. Hours can be wasted on moving day when things are not ready to go, which means both tempers and temperatures will potentially be on the rise.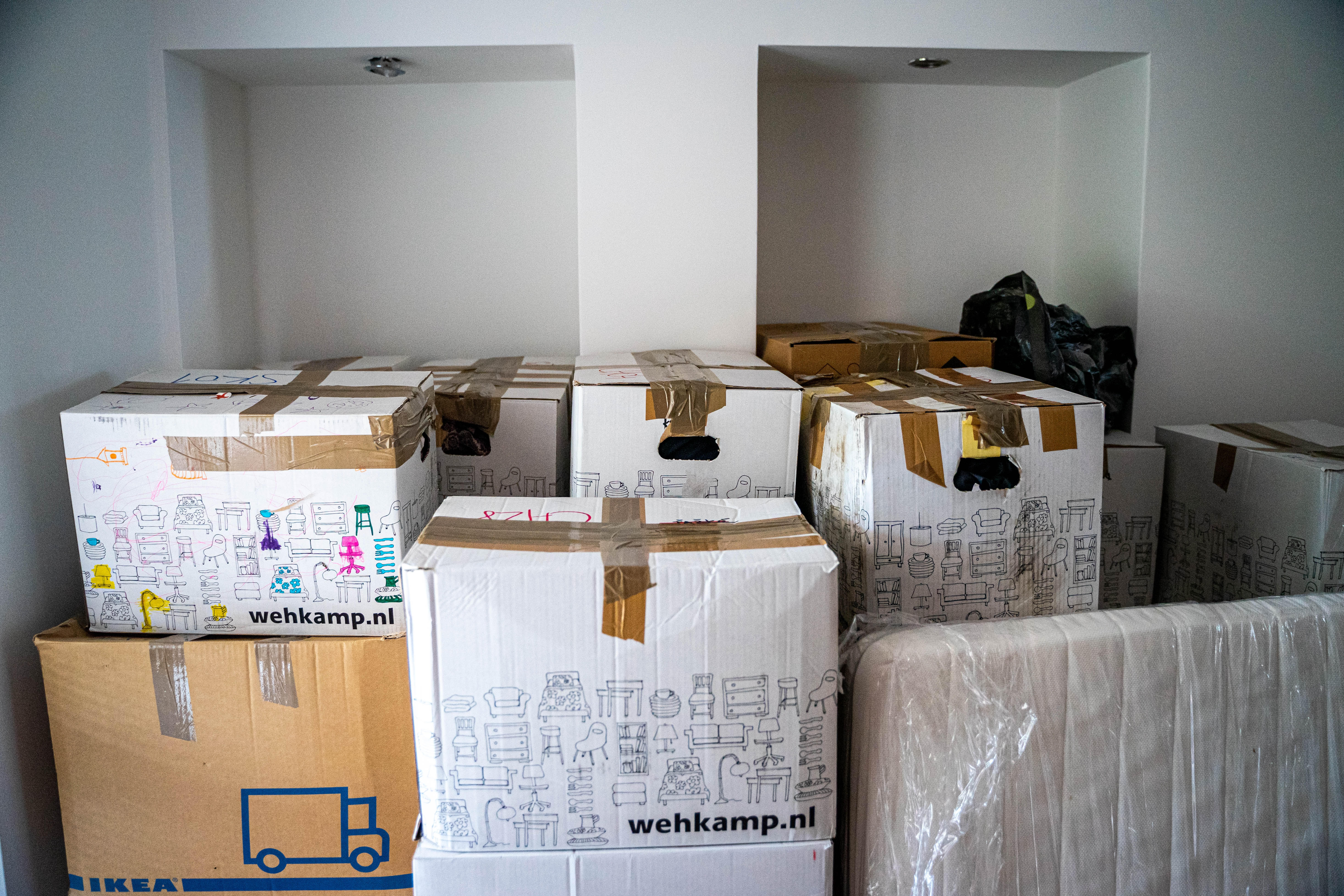 Tip #4: Stay hydrated
Have lots of bottled waters or sports drinks available for you and your helpers, and take frequent rest breaks in the shade to drink them. Sugary drinks may taste better but can actually deplete your body of the hydration it needs, so be sure to have plenty of water on hand in a cooler filled with ice. Consider having wet cloths or paper towels ready to place on your neck and forehead as well.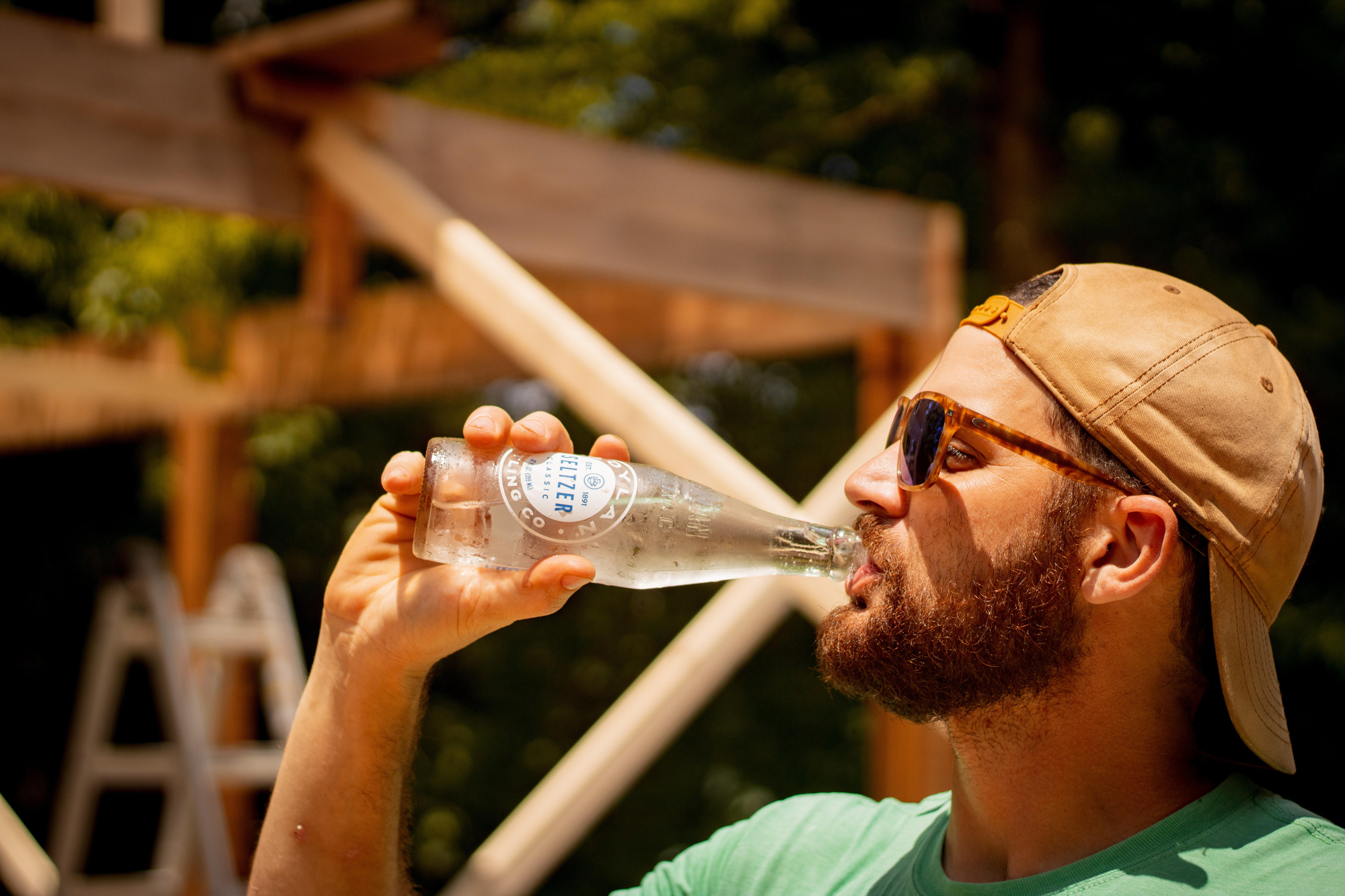 Tip #5: Don't forget to have the utilities turned on
Make sure you've called the utility companies (or used their websites) to get your power and water turned on at your new home. Start running the air conditioning first thing, if you have it, or set up fans to keep things cool. This will make unloading/unpacking much more pleasant.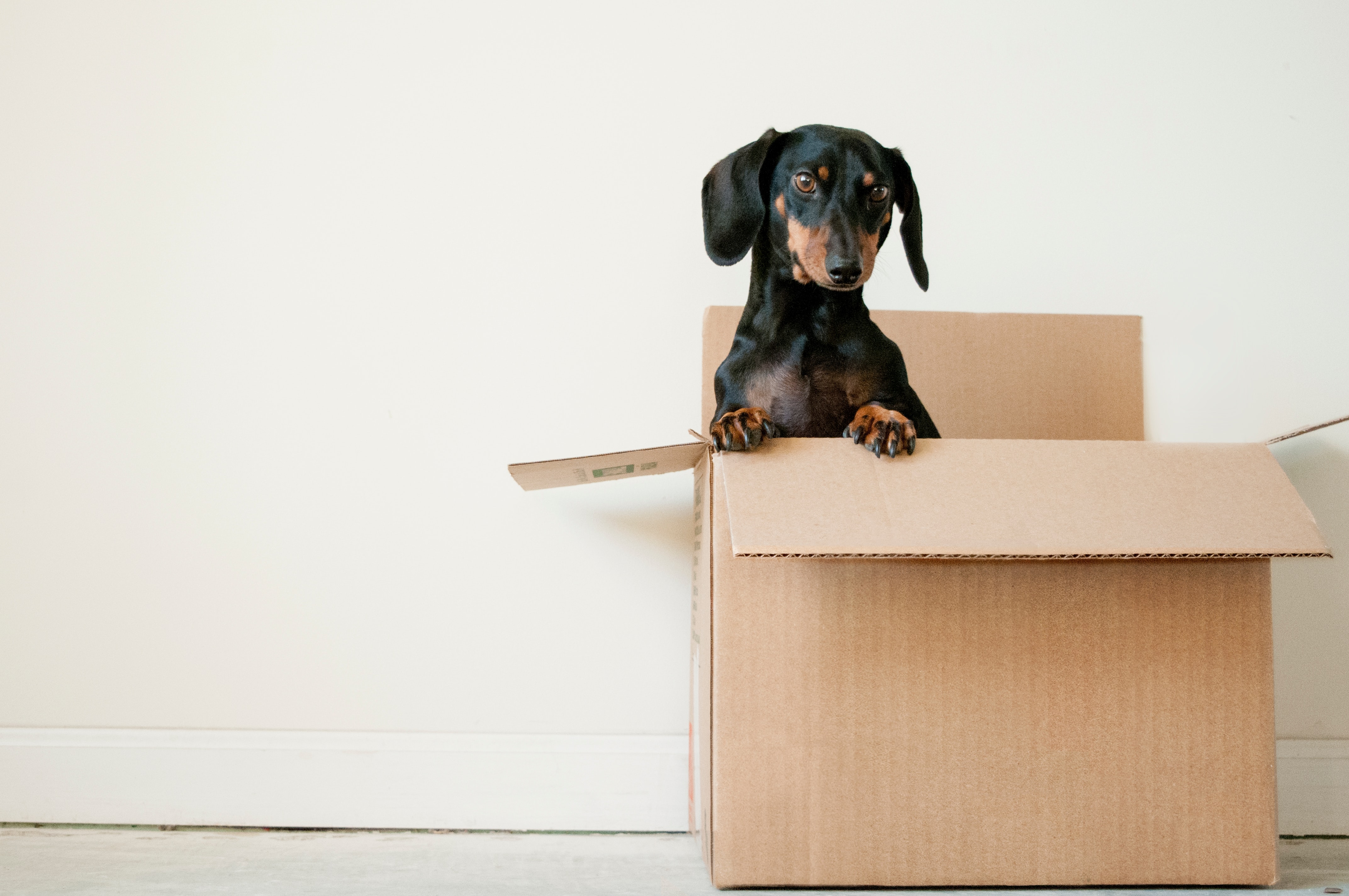 Tip #6: Dress for the occasion
Tell anyone who is coming to remember to bring a hat and dress in cool clothes. Wear light, breathable, natural-fiber fabrics and avoid heat-retaining synthetics. Shorts and t-shirts are ideal, but don't go so far as wearing open-toed or strapless footwear, as that can be dangerous when lifting heavy objects or walking backward carrying furniture. Flip-flops may keep you cool, but they are in invitation for a stubbed toe (or worse) on moving day. Don't forget sunglasses and sunblock too!
Don't Overdo It
Moving day can often be stressful and taxing, even in the best of weather. Be sure not to overwork yourself or your helpers. Pace yourselves and trust that the work you put into preparing beforehand will get you though a hot and trying day. Be on the lookout for symptoms of overheating among your moving group: headaches, nausea, dizziness, confusion, or lightheadedness, for example. If you experience any of these things, it's important that you lie down and cool your body heat with cold towels, a misting spray bottle, or anything cool to the touch.
With a little bit of forethought, moving day in the heat doesn't have to be a bad experience. Be sure to take some pictures, enjoy the company, and anticipate the exciting adventures that await you in your new home.