There are still plenty of buyers eager to find a new home in this real estate market. Certain features have become more important than ever during this COVID-19 pandemic. Find out what you need to upgrade or add before you consider your home hitting the market!
The Outdoor Space
Yes, people are wanting to spend more time outside. This could be as a family, or they are more comfortable hosting outside gatherings with friends instead of inside. Even a small landscape change can go a long way for buyers. It can also increase your curb appeal! If you have a larger budget, look into adding things like an outdoor fire pit or an outdoor kitchen to give your backyard that "wow" factor.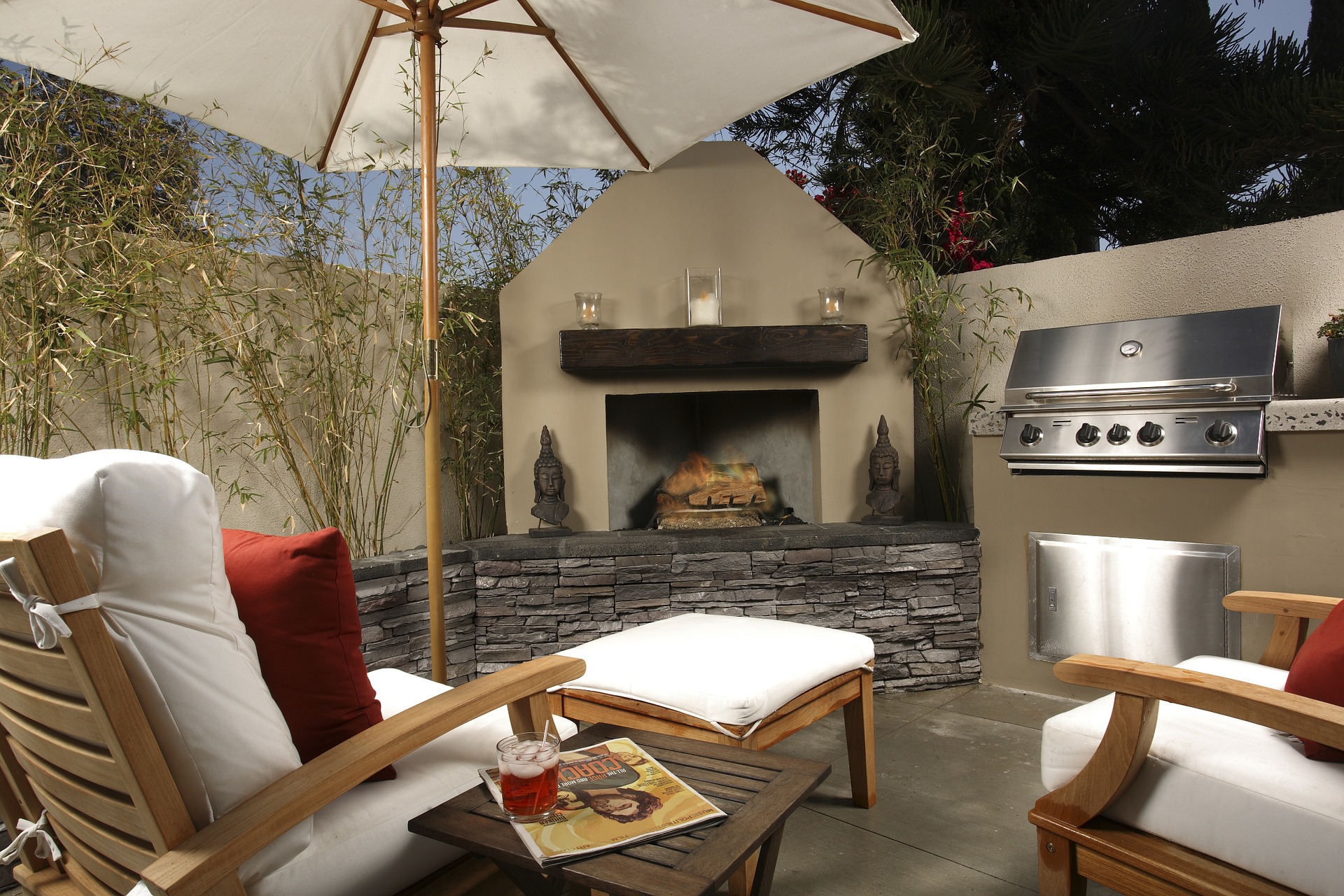 Stage a Home Office / Classroom
If your home has some extra bedrooms, consider staging the house and make sure that one room is staged for a home office or into a classroom for kids. If you don't have extra rooms in your house, stage a specific "area" of the home where buyers can see a good working space. This is important as many are still working full-time from home and well into 2021.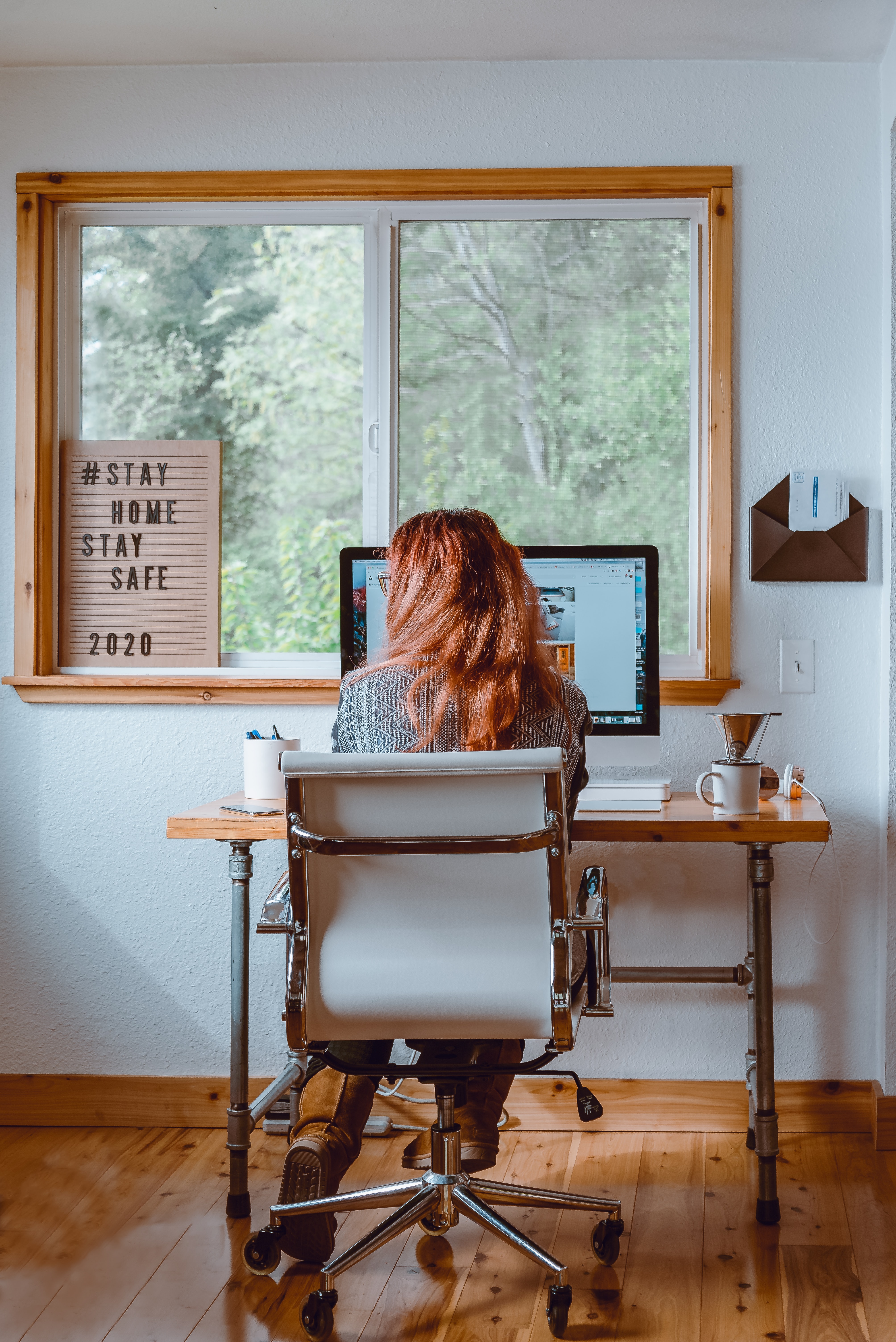 Separate the Space
Similar to a home office space, buyers want to be able to see a house be utilized for much more than before. While an open concept is still popular, having an area of the home be used for a home gym or exercise space is desirable. This can be done with pocket doors or room separator for example. Now more than ever, less people are going to the gym and want to workout from home.
Upgrade the Guest House
If you have a guest house, now is the time to give it an upgrade or makeover. Now more than ever the guest house is a highly desirable feature of a home. Having that extra income for rent will give buyers peace of mind when considering your property value. Or it might be needed space for a multi-generational family. Don't leave the guest house unfinished for the buyer, now is the time to finish it.

The Laundry Room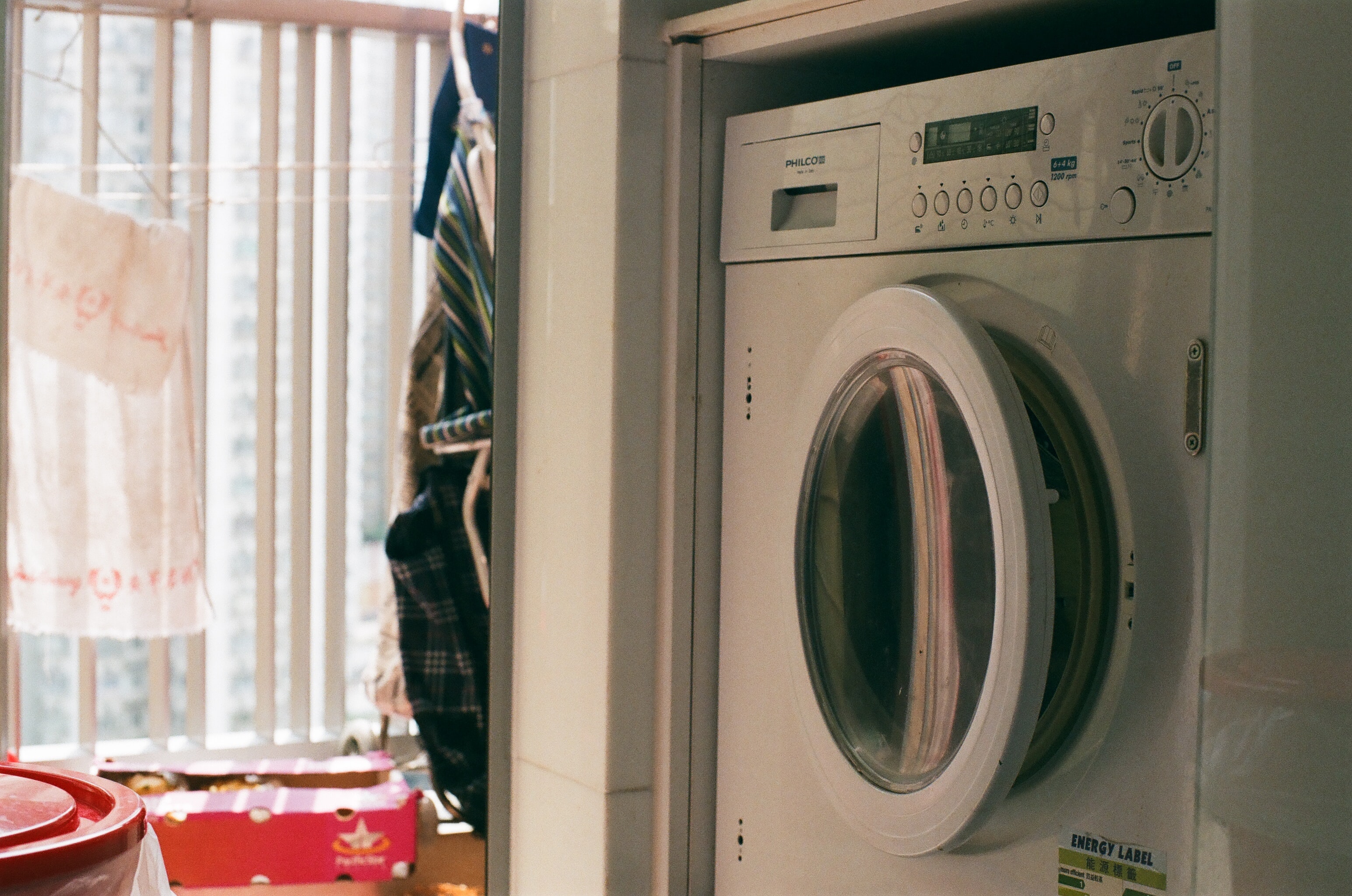 During a global pandemic, people are doing more laundry and take cleaning things way more seriously.Because of this, having a space that acts as a central place to "clean" or do more laundry is a welcome addition. Perhaps you could consider including the washer and dryer or adding new units when you move out.