During the past few months, we have all been learning how to adapt to the COVID-19 pandemic. While many of your travel plans have been put on hold, moving might not be on hold. How does moving during COVID-19 work though, and more importantly—are moving services even still available?

Moving is Essential

Moving and Storage are actually considered essential businesses and remain open in all states. If you have a lease ending or if you just sold your home with upcoming closing date, its important to plan and prepare services that allow you relocate safety.

Note: please do your research on local county laws and changes in non-essential businesses, as they are subject to change.
Plan for a Contact Less Move / Virtual Estimate

As you start planning and researching moving companies online, be sure to find one that will do a virtual estimate. Virtual estimate will limit the exposure of people in your home. A video should allow the moving company to cost out of your move without sending someone onsite.
During this time, its important to contact or visit the moving company website to view their COVID-19 policy. There should be a long list of protocols and sanitation methods in place. If you have any questions or concerns, it is always a best practice to contact them directly over the phone.

Buy Supplies Online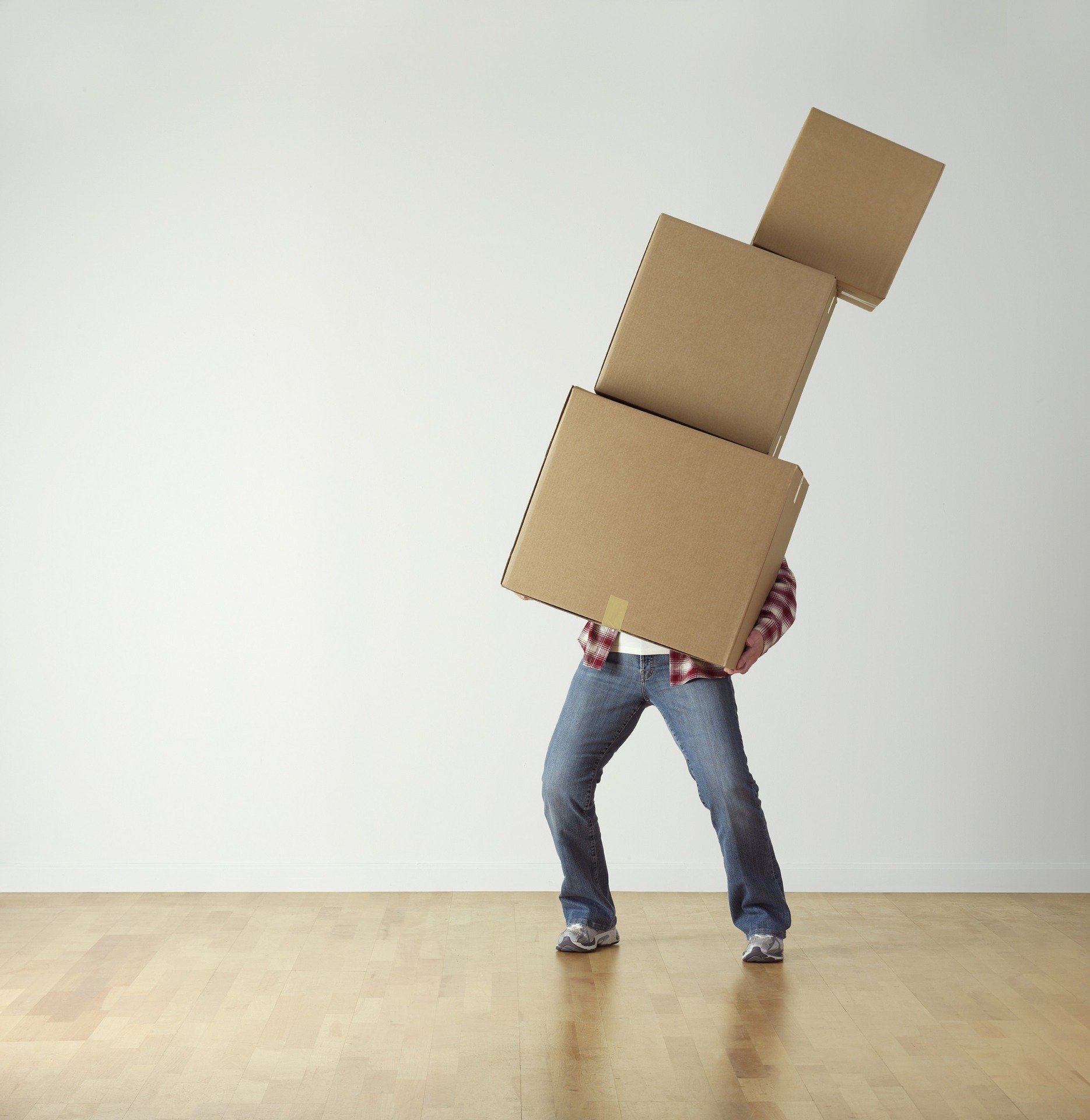 One way to minimize exposure during a move is to purchase your supplies / moving boxes online. There are many tools online called "packing calculators" that will give you a decent estimate as to what you might need. When in doubt, just buy extra!

If you need to make a trip to the store, we suggest to make sure you know exactly what you need and only go once or twice.
During the Move
If you picked a moving company that follows COVID-19 guidelines, they should come prepared with face masks and proper social distancing guidelines. We suggest having soap, running water, and hand sanitizer available. As much as possible, open up the house and keep the windows open to have fresh air circulate.

Once moved in, you can finish unpacking by disinfecting boxes and areas around the home. If you don't want to disinfect yourself, you could wait 24-48 hours to return to the home.

Stay Informed

One of the most important things is to adapt during the changing times. If you would like to read more on the guidance for consumers moving during COVID-19, please
check out this guide
from the American Moving & Storage Association.
Looking for a movers in Riverside or San Bernardino County? EGA Homes Real Estate can connect you with our preferred network of local movers who follow and practice these guidelines!
Contact us today
for a referral!