Virtual open houses and virtual home tours are becoming increasingly popular in today's real estate market. These tours can happen on Facebook, Zoom, YouTube, and Instagram Live or many other platforms.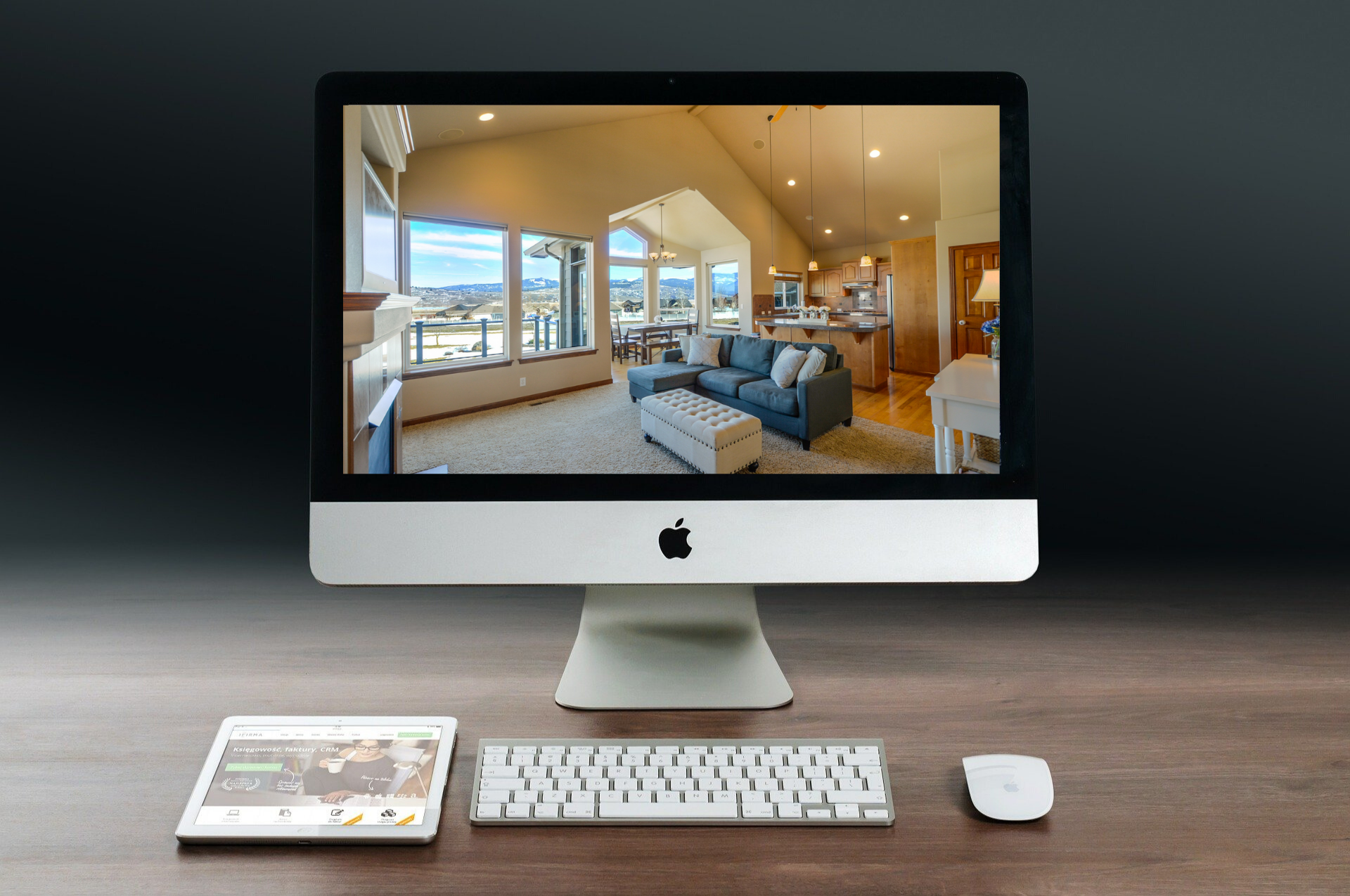 Nothing beats seeing a home in person, but during these uncertain times virtual tours might be one of your only options while following local ordinances. It is also a great option if you are choosing to shelter in place.


Ask an EGA Agent for a Virtual Property Tour!
EGA Agents want to make sure you are most comfortable with your safety if you prefer to see a home virtually. Use our Contact Us page and let us know which home you want to see. We will contact you back and schedule a live virtual tour of the property!
Contact Us today (Click Here)
Newest Riverside Properties for sale today: Click Here

Virtual Neighborhood Tour
It is also possible to "test-drive" a neighborhood while you are at home or sheltering in place.
Find your neighborhood on social media platforms or groups
Take a tour with Google

Google Street View is a great way to see the neighborhood without leaving your couch

Browse Websites with popular neighborhood data
Investigate schools: Find education options by reading reviews and browse possible schools for your family
Daily Commute: Will a move cause a new time in your daily commute? Be sure to check traffic patterns and a possible new way to work.

Call With a Real Estate Agent

Work with a trusted professional to make sure you're always well informed by an expert. Agents in our office live and work in these neighborhoods. Give us a call and let us know which neighborhood you are considering, and we will give you a detailed look into what it would be like to live there.