Most buyers who get their first home are intimidated by homeowners insurance. How much do you buy? What does it cost? A little knowledge on the subject can go a long way to building your confidence on the subject matter.
You just made the largest purchase in your life and now you want to feel protected with your new home. Shopping for a new home was fun, shopping for homeowners insurance is not the same experience.
What Does it Cover?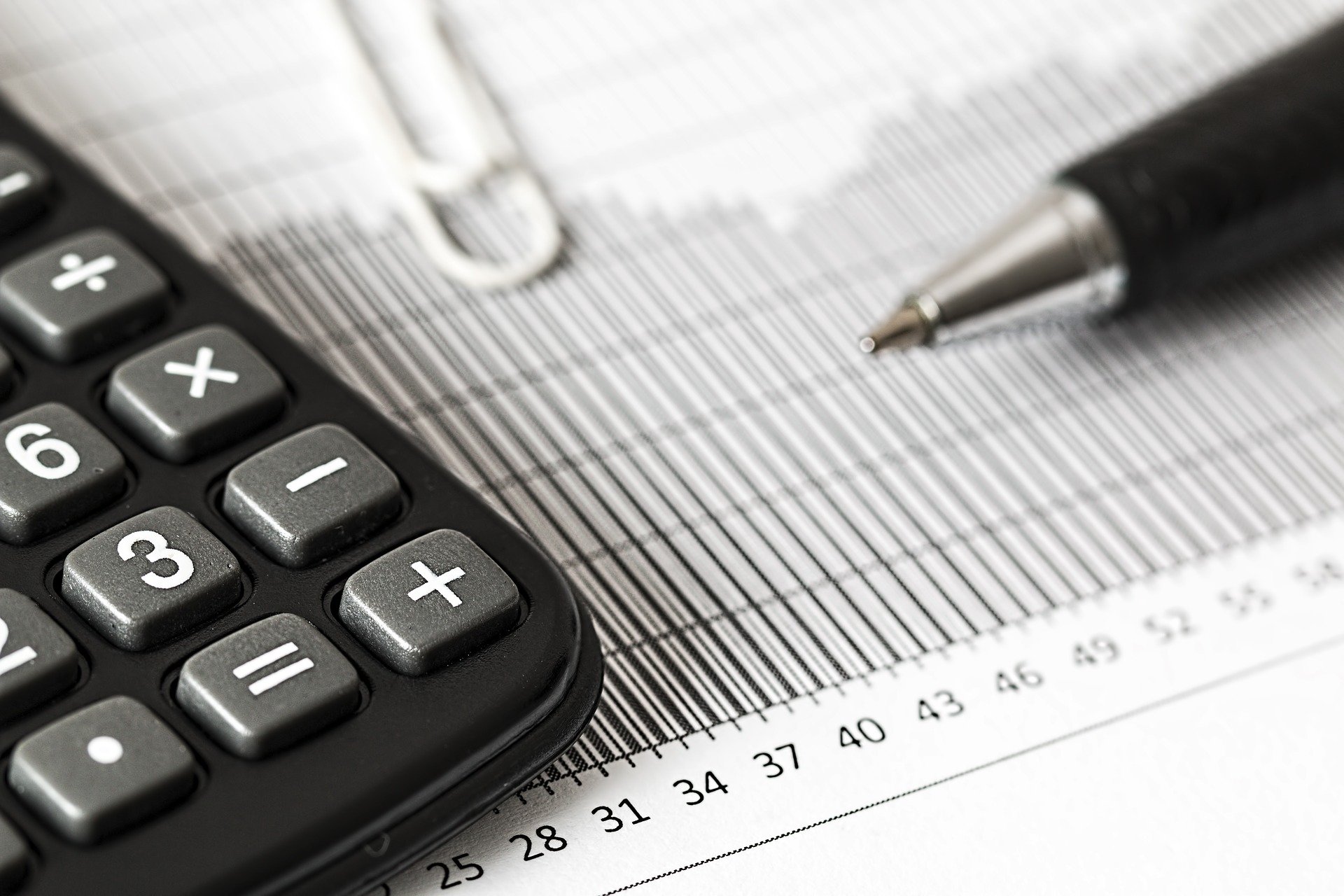 Think of the coverage in four major areas.
Damage that occurs to the structure of your home is covered. Even your detached homes (think of your shed) are in the policy
Your own personal property – this includes things like electronics, furniture, and other items in the house.
Liability- coverage extends to bodily injury and your family members. Liability insurance also covers your legal and court fees.

Other living expenses (getting put in a hotel while you can't stay in your own home).
What it Doesn't Cover
Natural disasters (i.e., floods, earthquakes)

Maintenance losses

Normal wear and tear damage

Insect damage

Damage from war
Remember, your standard homeowners policy insurance is not going to cover your business if you have an office at home or run your business from your home.
How Much Coverage?
Insurance agents are the best equipped with professional tools for accurate estimates to get set up in your home. It's always better to get a little more coverage than you think to be cautious.
If you have expensive items like fancy furnishings, artwork, jewelry, you should purchase extra coverage for your property.
Now that you know a little bit more about homeowners insurance, you can shop more confidently!